Welcome to the 2023 Salary Guide From Robert Half
NUMBERS WORTH KNOWING
Equip yourself with information about the latest salary and hiring trends to support your business strategy or job search. The 2023 Salary Guide From Robert Half features exclusive data and input from employers, workers and our recruiters who staff tens of thousands of jobs each year — real numbers combined with real-world insights you'll only find here.
Access the Salary Guide now
The essential Salary Guide for employers and jobseekers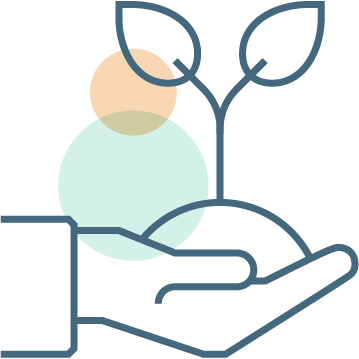 Find the starting salaries candidates command for hundreds of positions across 5 professional fields.
Dive into trends that are shaping the hiring market for an edge in landing top talent or taking the next step in your career.
Discover which perks and benefits are on offer — and those desired most by workers — as well as diversity, equity, and inclusion (DEI) trends.
How much should I earn or pay?
Enter the job title below to reveal specific salary ranges and comparisons.
Your industry, your profession, your guide
The Salary Guide from Robert Half is the source for national starting salaries and insights on hiring and finding jobs in:
Digital Marketing, Brand Communication, and e-Commerce
Trends that are shaping current hiring landscapes and impacts on future of work

Benefits of DEI and globalization